La Delizia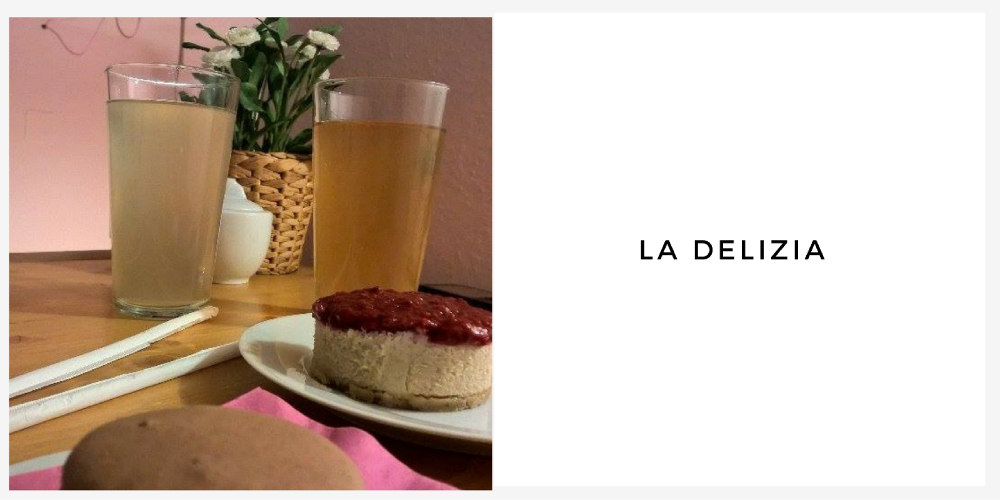 They make scrumptious biscuits, sweet and salty… also one can find gluten free products and cakes and biscuits for the ones suffering from food tolerance, you do not have to say no to the temptation.
They have two shops downtown and all their products are being made there by them they create everything in Jokai street and then they get delivered to Pozsony street.
In the shop at Jokai street you can also have takeaways if you haven't the time that day to enjoy it in the patisserie, they pack it in wonderful paper bags and the biscuits and macaroons are packaged in lovely tin boxes which make perfect present for our loved ones.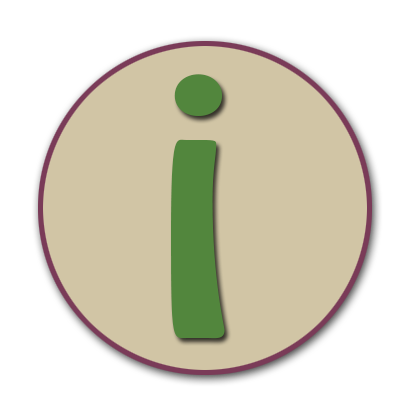 Where?
Jókai street near Nyugati square,and on Pozsonyi way near Jászai Mari square
Address
Pozsonyi street: 1137 Budapest, Pozsonyi út 7.
Jókai street: 1066, Budapest, Jókai utca 13.
How to get there?
Pozsonyi street: Take the tram Nr. 2 towards Jászai Mari tér till the final station and walk.
Jókai street: Take the tram Nr. 4/6 in direction Széll Kálmán tér till Nyugati-tér, just few minutes to walk till the shop.
Opening hours
Jókai street: Monday-Saturday 10:00-20:00
Pozsonyi street: Monday-Sunday 10:00-20:00
Panziónk tippje: the salty caramel macaroons are very delicious if one like the sweet and salty combination and the plum pie is just like the ones our grannies make. The salty biscuit shaped like flowers with gauda cheese is the one we must recommend you! In the shop at Pozsonyi street arent't too many seats so if we would like to stay in the shop while eating we should chose the shop at Jokai street.