Napfényes Vegan Restaurant and Patisserie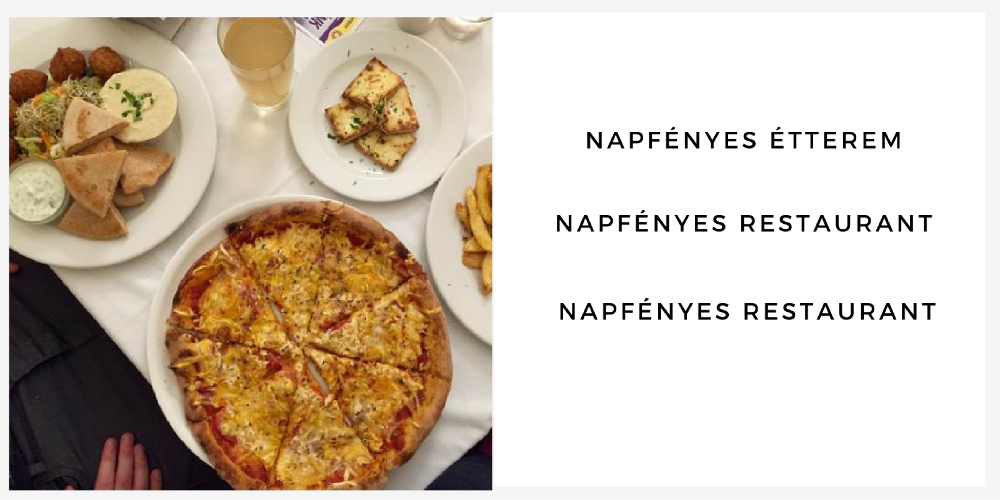 They only use vegetal ingredients to create these tasty and healthy dishes. This restaurant is the top vegan restaurant in Hungary. We took many meat lover guests there and they all had a positive experience and planned to go back again.
Their patisserie makes delicious cakes which are also available at the restaurant.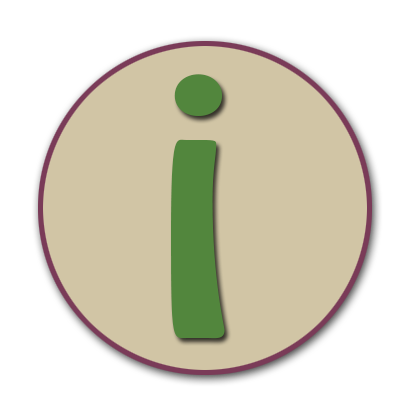 Where?
At Ferenciek square and in Rózsa street in the downtown
Address
Restaurant in Rózsa street: 1077 Budapest, Rózsa u. 39.
Restaurant at Ferenciek tere: 1053 Budapest, Ferenciek tere 2.
How to get there?
Rózsa utca:
Take the tram Nr. 4/6 till Octogon in direction Széll Kálmán tér till Oktogon, and walk or change to metro line Nr. 1 (yellow line) towards Mexikói út, from the first stop Vörösmarty utca you walk few minutes to the restaurant.
Ferenciek tere
Take the metro line Nr. 3 (blue line) in direction Újpest-Központ till Ferenciek tere, just few steps and you reach the restauant.
Opening hours
12:00-22:30
Our tip: hey always have daily menus and these dishes are cheaper than the ones on the normal menu.