Igen Italia
Oh Igen! Igen simply means yes in Hungarian so the name of the restaurant translates into Yes Italy! It is a "slice bar" at MAdach square where they use real Italian ingredients and leaven the pizza dough for 16 hours and they follow the principle that " simple is always the best" they put the toppings on and then place the pizza into a wood fire oven and then they bake it for 90 seconds on 450 degrees.
What do we get? Thin crust with perfectly baked toppings the sides slightly buckled. Ready to bite into it? We tried the potato and rosemary flavoured one and the pizza marguerite plus the one with truffles, all three of them were heavenly!
Here the tomato sauce is not over spiced, it is just simple but amazing home cooked tomato sauce made from Italian tomatoes!
Another great thing about this place that we can buy pizza for the people who are in need, because the owners support the people in need and the homeless of the area, We can help their charitable work by buying an extra slice for those who cannot afford it!
If we order different kinds in rush hour we might have to wait 10-15 minutes, but trust us it is worth waiting for!
The place is tiny so you cannot eat in but you can take away in a box or carboard plates and you can enjoy the tasty slices on the nearby benches at Madach square.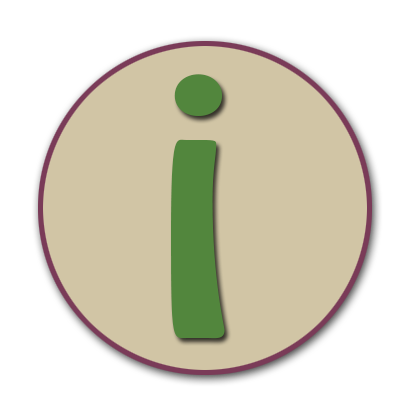 Where?
Madach square
Address
1075 Budapest, Madách Imre út 5.
How to get there?
Take the metro line Nr. 3 (blue line) from Corvin-negyed in direction Újpest-Központ to Deák-tér, where you reach Madách square within few minutes walking distance
Opening hours
Tuesday-Thursday 12:00-0:00, Friday-Saturday 12:00-2:00, Sunday 12:00-0:00
Our tip: If there is pizza with truffle available, don't miss it.