Nándori Patisserie
The family opened their first patisserie in 1957. The current owner used to sell ice cream as a child here every summer and today he is the owner of the patisserie. They have won the title of the Country's diabetic cake contest's first prize the last three years in a row.
They made it their priority to create a wide range of good available for their customers, suffering in food tolerance. Besides their drational cakes one can also find diabetic and paleo cakes too and all these are presented in a modern yet very classical patisserie. Their salty pastries are very scrumptious they are worth a try!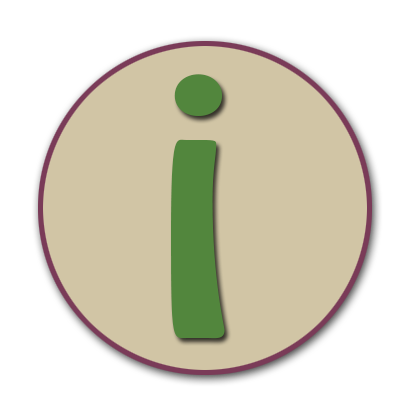 Where?
Raday Street at Bakáts Bakats square, about 400 meters
Address
1092 Budapest, Ráday utca 53.
How to get there?
By walking, ca. 5 minutes on foot.
Opening hours
Monday-Saturday 07:30-19:00
Our tip: We very much recommend the apricot bubble cake but they also have delicious napoleons.