Butter Brothers Bakery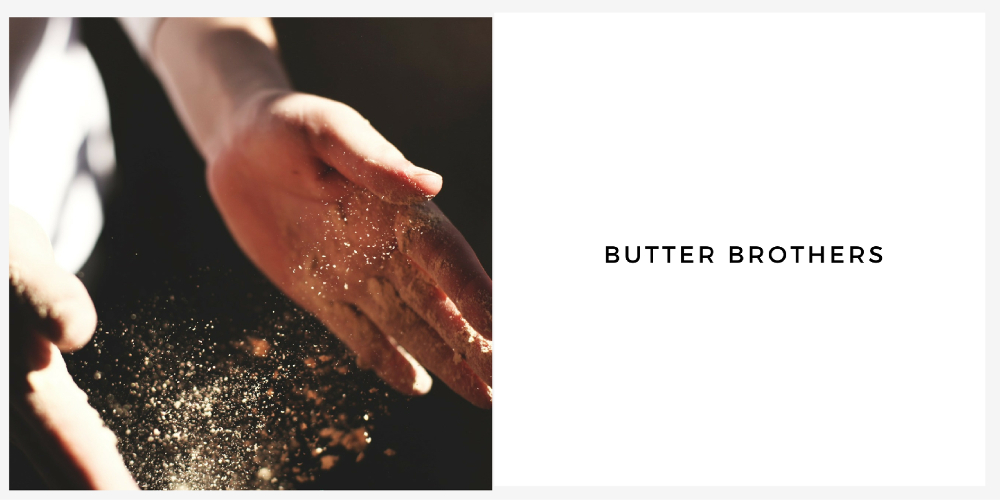 The brothers, Laszlo and Gergo who own the place decided to give up their original professions and open a bakery and what a great decision it was! Arriving at the shop there is a nice atmosphere welcoming us and the baked goods, salty and sweet … equally delicious. They have different pastries every single day and also seasonal things, they create something super tasty using their great creativity!
The prices are a little bit higher than usual but it is worth it a 100 percent! If you decide to have breakfast here or just give in to the temptation for something sweet you will not be disappointed! You can also find great coffee and real cow's milk!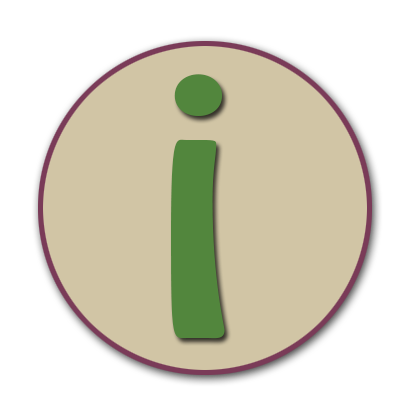 Where?
Lónyai street,about. 900 meters, 12 minutes on foot
Address
1093 Budapest, Lónyay u. 22.
How to get there?
By walking (approx. 12 minutes)
Opening hours
Monday-Friday 07:00-19:00, Saturday 08:00-13:00
Our tip: They post about all the new and delicious things they are making on their facebook page every day, but hurry not to miss it, they disappear quick :-)