Hadik Café – Classical and Modern literary coffee house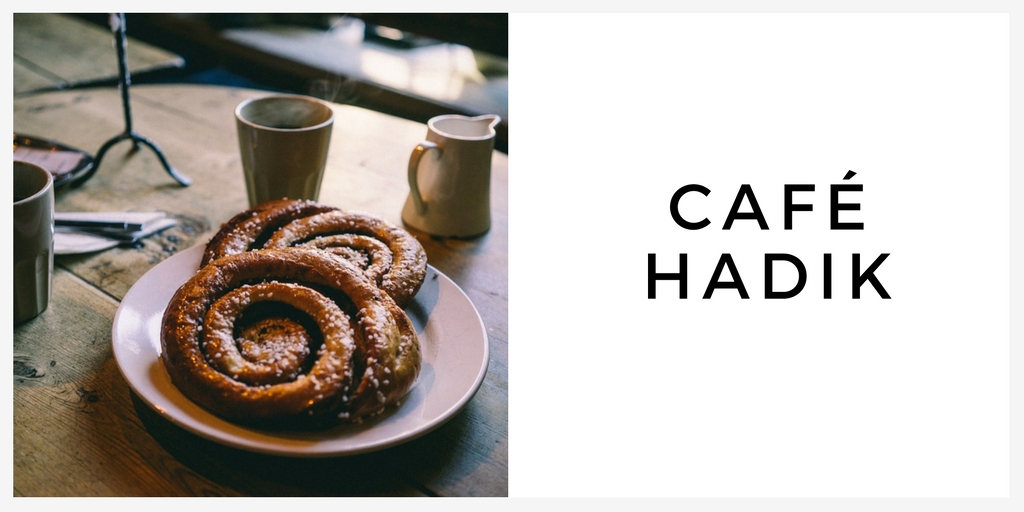 For more than 30 years the building was functioning as a coffee house at the beginning of the 20th century several great figures of the Hungarian literature spent a lot of time here as permanent customers. Probably the most know was Frigyes Karinthy whom spent most of his time here writing. His work periods later were named after the coffee houses where he created them, for example the Hadik era, Central era, New York era.

It was such a lively and important place of literature at that time that there was even a book written about it.
After closing its gates it was functioning as several other things and after all they opened it once again as a coffee house in 2010.
What is Szatyor bar (plastic bag bar) and why does it have such a strange name?
In the basement of the Hadik café they opened the Syatyor bar which name is originating from Karinthy . The walls used to be covered with a sack like very thin rush, and according to the legend when Karinthy set foot in the room, he exclaimed… 'but this is a Szatyor!!'The owners did not have anything against this nickname and it has been called Szatyor ever since!
Modern and classical: Hadik and Szatyor
The classical Hadik represents the old coffee houses' spirit with its furniture and decoration and whilst the Szatyor is the centre of modernity with is amazing interior design.
Why should on go to the Hadik cafe?
If one likes to enjoy the real milieu of old fashioned coffee houses this is the place to be! Entering the café all of the famous permanent customers are portrayed all around on the walls. The HAdik gives place to many art forms still such as concerts, cultural events (mostly in Hungarian)
The prices compared to other coffee houses are very reasonable.
Where?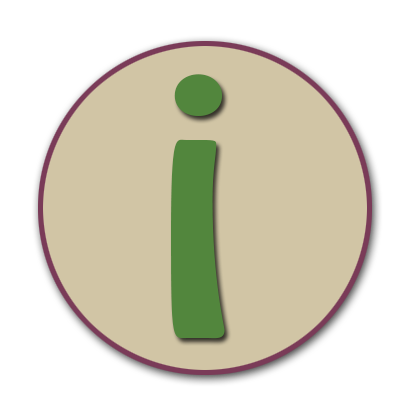 On Bartok Bela road and between Gellert squaret and Moricz Zsigmond
Address
1111 Budapest, Bartók Béla út 36.
How to get there?
Take the tram Nr. 6 till the final station and walk ca. 300 metres.
Opening hours
09:00-23:00