Paris Department Store – Book Café

A pearl of Art Noveau, a pioneer
The Paris Grand Department Store was the first in everything in every way and aspect:
The first Ferro concrete building of the country * This is where they used a very strict fire protection plan for the very first time * The building had its own cooling and heating system with its own generating station * It had a covered glass court and elevators were carrying the customers * There was a built in telephone system in the whole building * On the roof there was a gazebo and in winters there was a functioning ice skate rank
That period's big artists were working on the building
The former casino's ball room the Lotz chamber was decorated with frescoes by Karoly Lotz and Arpad Feszty
The glass windows were made by the famous glass maker and artist, Roth Miksa
The street front was decorated with Zsolnay ceramics
Why does it called Paris Grand Department Store?
The builder of the store, Samuel Goldberg was travelling the world very often , studying their shops, so for his store on Andrassy boulevard, he finally chose the Parisian Bon Marche as a sample.
How many products could one buy there?
There were 24 departments in the store employing more than 600 workers; bot floors had their separate cash desks and packaging division.
What can we see of the old Paris Grand Department Store?
The building functions as a book store called Alexandra on the first two floors, anyone can come and have a look around, also on the second floor, where the Lotz hall is located, one would find the Book Cafe. Unfortunately all the upper floors above are closed to the public.
Why is Book Café so special?
Every afternoon we can enjoy live music while sipping our coffees in the fully restored milieu of the grand hall.
Where?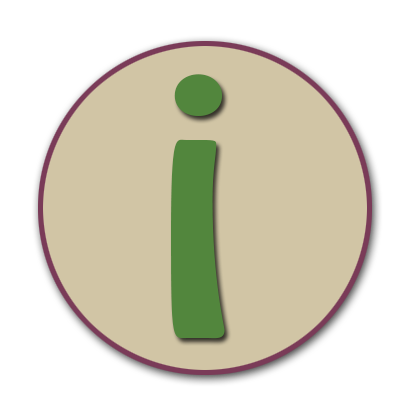 Andrássy boulevard, between Opera and Oktogon
Address
1061 Budapest, Andrássy út 39.
How to get there?
Take the tram Nr. 4/6 in direction Széll Kálmán tér till Oktogon, and than walk ca. 300 metre.
Opening hours
10.00-20.00