Central Cafe

Mister Seemann who used to be a very well know figure of coffee at Andrassy way. had decorated the Central cafe more than 130 years ago.
The guests could spend their leisure time in 8 chambers and it also had two gaming rooms a coffee kitchen and a cloakroom. Some of the contemporary pieces were taken under protection and they can be still visited… such as the old wainscoting, staircase, lamp brackets.
It was known that here the manners and conversations had a whole different culture in the 19th century had the essence of the good old times of the disappearing cafes.
Who was Guszti?
One of the headwaiters called Guszti still lives on in many peoples' memories, whom according to the recordings of that period, was a very representative and dignified person, his presence raised the prestige of the café. He had very distinguished manners he was quiet and discreet, his face shown superiority, perhaps a bit of irony too. He was always ready to help the struggling young writers, art historians and private tutors.
What is the so called "coffee for correction"?
In the Central café also tried to help the struggling writers whom came very often so they invented a cheaper coffee with lots of milk so it would cost them much less but could still enjoy the taste of coffee while working.
The events of history and the world's economy made the Central struggle and most of the old furniture got damaged because they had very little or no money to keep up the old luxury. In 2000 it had a full renovation following the designs of the old interior designs but also the new modern ways of decorating. It has been open ever since!
How was the present cafe born?
The café's owner by buying and renovating the café would like to follow the old traditions and bring back the old glory of the place.
At the entrance there are two decorated stones with a compass inside, which represents the central importance of the café. It represents openness towards visitors arriving from every corners of the world. This a place where by tradition… architecture, literature and art meets.
There is a lovely textile creation made by a famous textile designer, Andrea Ruttka… It shows the silhouette of one of the café's famous, this piece really takes us back to past.
The tasteful interior design is very soothing especially in this busy, running world. It is perfect for a little coffee break, try it and believe us it is worth it!
Where?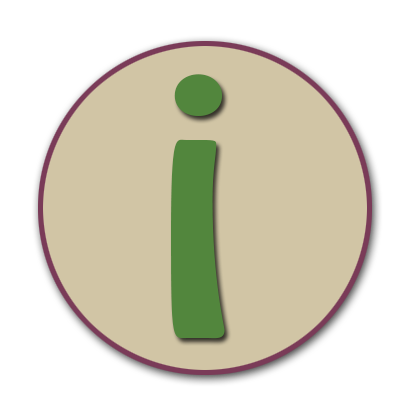 Ferenciek square
Address
1053 Budapest, Károlyi utca 9.
How to get there?
Take the metro line Nr. 3 from Corvin-negyed in direction to Újpest-Központ, get off at the second stop "Ferenciek tere", the cafe is just few steps from the underground stop.
Opening hours
daily 09:00-23:00
Our tip: You can find Jamaica Blue Montain coffee here which is quite hard to find in any other cafes