Not bigger, but prettier than the one in Vienna- Hungarian State Opera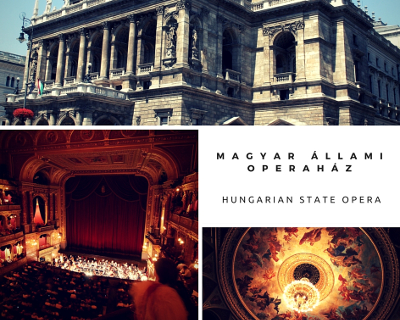 Francis Joseph was also present on the grand opening, whom was supporting the idea of the building of the Opera house in Budapest, but he had one condition, that it cannot be bigger than the one in Vienna.
According to the legend, when he came to the opening he said. "it is certainly not bigger, but I forgot to tell you that it cannot be prettier either." Visit the Opera House and decide yourself.
Many of the most important and well known, artists of that era worked on the decoration of the opera house, Bertalan Szekely, Mor Than, Arpad Feszty, Gyorgy Vastagh, Alajos Strobl.
The fresco on the ceiling was painted by Karoly Lotz and legend has it, that amongst the figures he painted himself as Zeus.
The auditorium's, chandelier's proportion and decoration was also designed by Miklos Ybl and they manufactured it in Mainz.
Once a year they let this giant monstrosity down which weighs more than two tons and they change the lightbulbs. When the opera house was open the chandelier was using 500 gas lights but in modern days it is operated with 220 lightbulbs.
An Opera Visit is a must if you visit Budapest. The Opera Café was opened not long ago, you can enjoy a drink or a nice dinner before the performance, or you can just have a break during the sight seeing and enjoy to view to the world culture heritage Andrassy avenue.
We gladly at your proposal if you wish you to buy a ticket for one of the performances.
Where?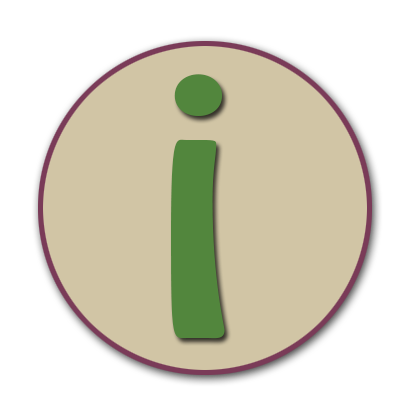 On the Andrássy avenue
Address
1061 Budapest, Andrássy út 22.
How to get there?
Take the metro Nr. 3 (blue line) from Corvin-negyed in direction Újpest-Központ till Deák square. Change to metro line Nr. 1 (yellow line) and get off at Opera.
Opening hours
Grand tour around the Opera House in Hungarian – On Sundays at 15pm and16pm
Grand tour around the Opera House in English, German, French, Italian and Spanish – Everyday at 15 pm and 16 pm
Entrance fee
There are tickets available with guided tours in Hungarian 990 HUF / person
And also you can buy tickets with guided tours in different languages for the price of 2990/ person!
The price of the mini concert: It is 5 minutes long and costs an extra 690Huf / person besides the admission ticket
(the mini concert contains two arias live with recorded music )
Our secret tip: if you buy a mini concert ticket with your admission ticket for a small fee then you can enjoy a few magical moments of the show presented by all the artists of the Opera House.