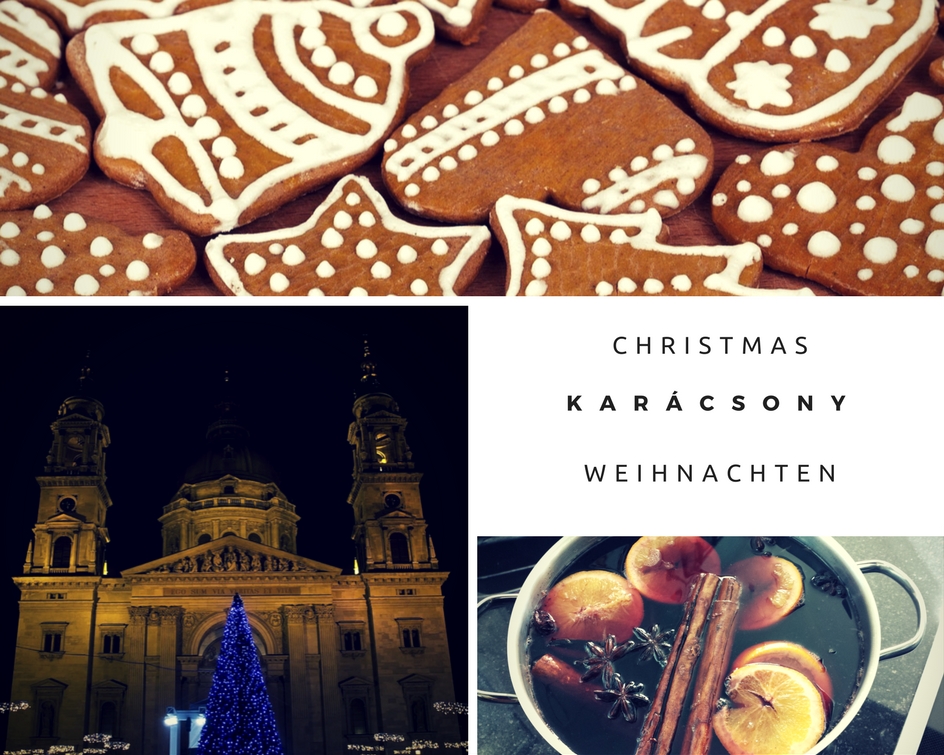 ADVENT FAIR AT SAINT STEPHEN'S BASILICA IN BUDAPEST
The Advent Basilica, one of the most beautiful festivities in Budapest, will open for the 9th time on 22 November. The event, chosen as Europe's second best Christmas market in 2018, has been organized for years with the purpose of providing a unique festive atmosphere in the square in front of Saint Stephen's Basilica, offering quality entertainment and a special gastronomic experience. This year has more program than ever, starting with thematic days, interactive selfie points and a 12-meter Christmas tree.
Over the course of years, the Advent Basilica has become one of Budapest's most important tourist attractions and event. Numerous news and travel portals present it as a must-see destination, just as CNN did recently, which presents the fair on the first place in its presentation of the festive programs in Budapest.
Duration: 22 November, 2019. – 1 January, 2020.
Opening hours:
Monday – Thursday: 10 AM – 8 PM
Friday – Saturday – Sunday: 10 AM – 10 PM
Christmas:
24 December, 2019: 10 AM – 2 PM
25-26 December, 2019: 10 AM – 6 PM
New Year's Eve:
31 (Tuesday) December, 2019: 10 AM – 3 AM
1 (Wednesday) December, 2020: 11 AM – 6 PM
Celebration and Christmas 3D light painting at the Basilica
Nearly 200 programs, 80 handicraft exhibitors and a special international Street food festival (on Zrínyi str.) takes care of the preparation for the Christmas festive mood. For years, 3D-animated cartoons and scenes projected on the Basilica have been a huge success, and their creators have worked with the utmost care, taking advantage of the building's amazing and special details. For the 8th time, this year visitors will have the opportunity to experience Budapest's largest and most beautiful visual experience every day from 4:30 PM to 10 PM. The few-minute projections start every half an hour, always presenting a different story, and are clearly visible from the whole square.
When: 22 November, 2019 – 1 January 2020.
Where: 5th District, Saint Stephen's square, in front of the Basilica